Get your Great Opportunities Business
Build your Own Mom & Baby Product with Us
The demand for Mom & Baby products in Indonesia is still quite high. Compared to other categories, Mom & Baby products have more promising opportunities. This is because there are still few competitors in presenting Mom & Baby products with the best quality which are more up-to-date.
PT. Aimskincare Manufacturing Indonesia guarantees the best product performance, from selecting raw materials to producing BPOM RI and Halal MUI & BPJPH-certified products.
Powered by various certificates and awards, PT. Aimskincare Manufacturing Indonesia guarantees products that are safe and Halal to use. This certainty is of course driven by the selection of natural raw materials, formulas, and processing methods that are international standards.
Information About
Mom & Baby Market
Indonesia occupies the 5th position as the country with the Birth Rate in Asia in 2022
Total fertillity rate (TFR)
* Sumber : World Population Prospects
Indonesian Population Purchasing Power according to
Brand Choice Awards for Mothers & Kids 2022
Oral Care Sales Data for 2018 and Opportunities for 2025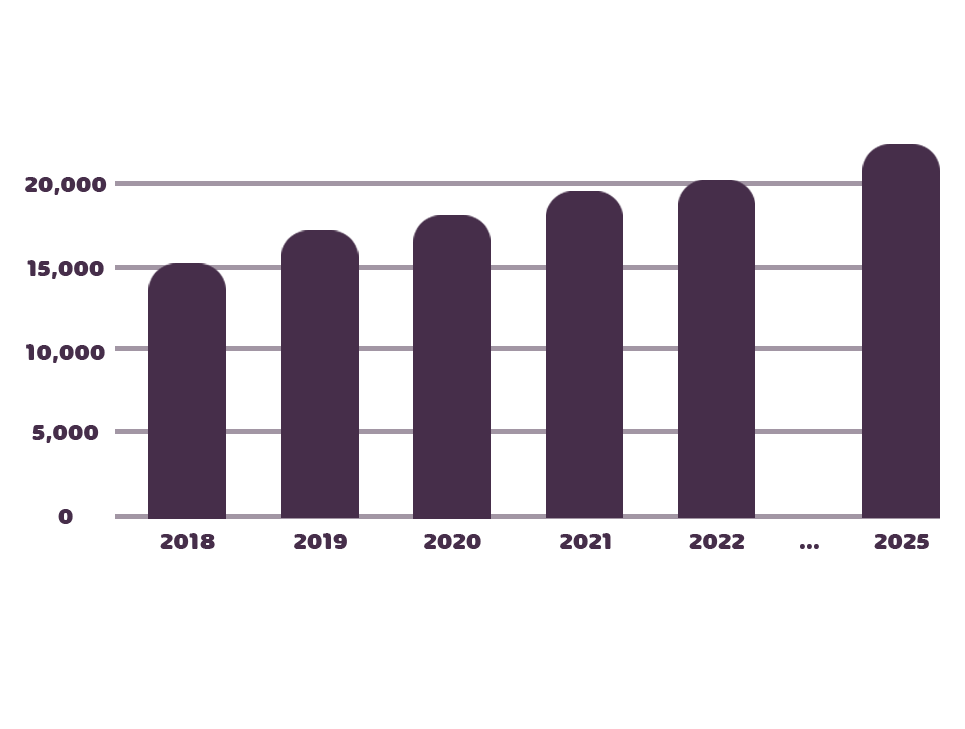 These are The Specials Selections that We Can Create For You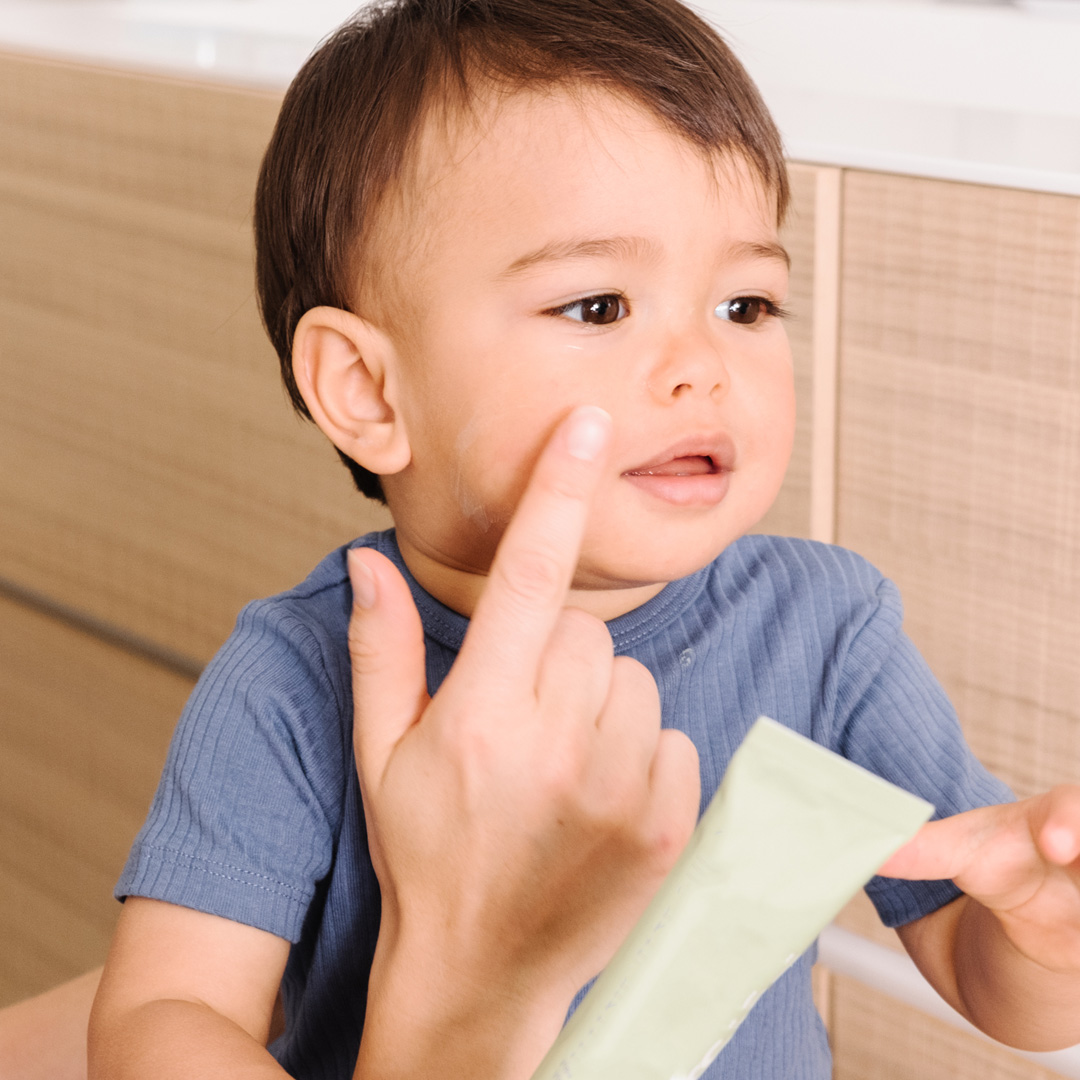 Products that can be used to soften various areas of the body so that they feel soft, smooth, supple, and healthy.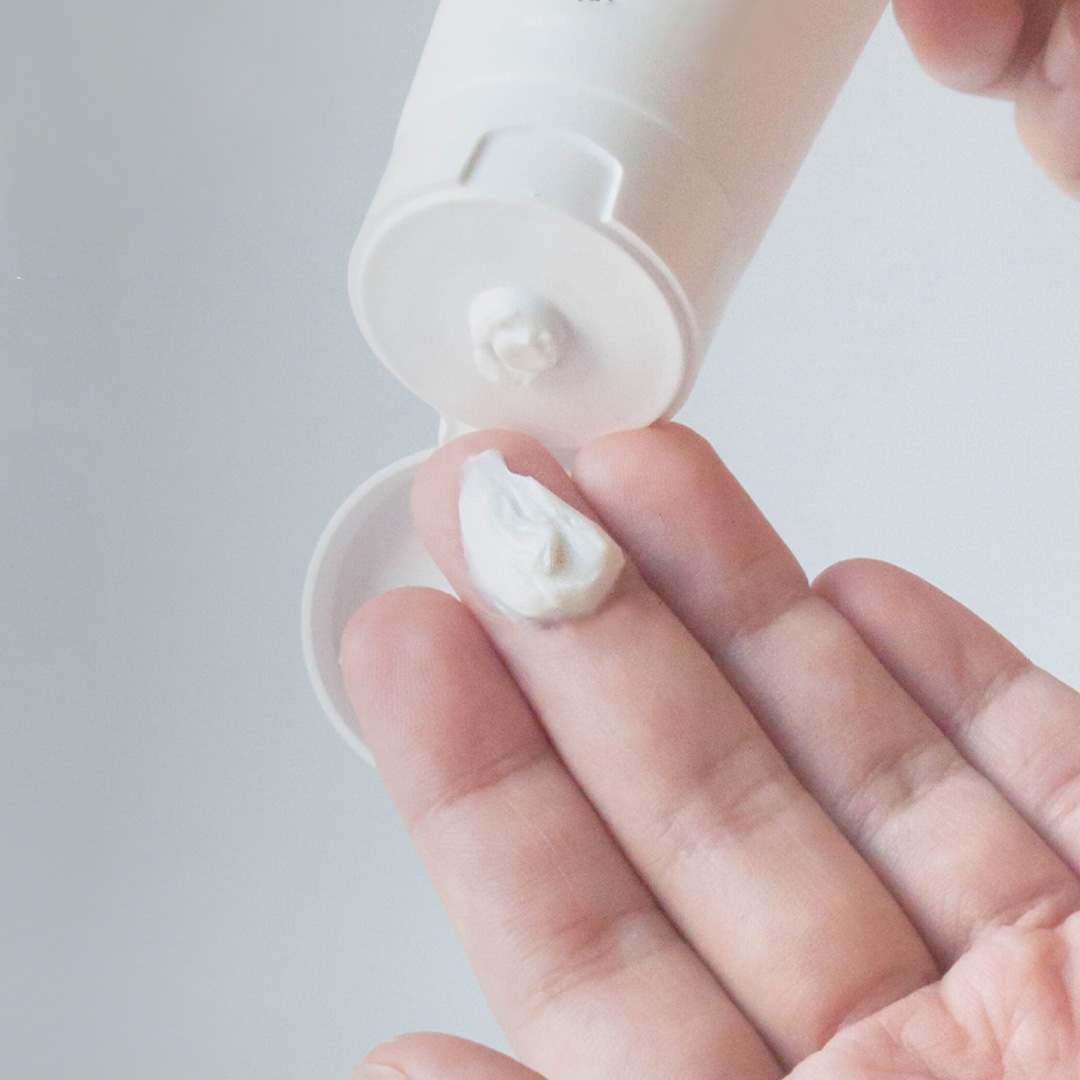 It can help relieve discomfort in a bloated stomach with a soothing sensation thereby improving the quality of the baby's sleep.
Clinically Saved for Mom & Baby Product!
PT. Aimskincare Manufacturing Indonesia guarantees the safety of using the best natural raw materials
by conducting various lab tests to produce the highest quality products.
Easy and fast with PT. Aimskincare Manufacturing Indonesia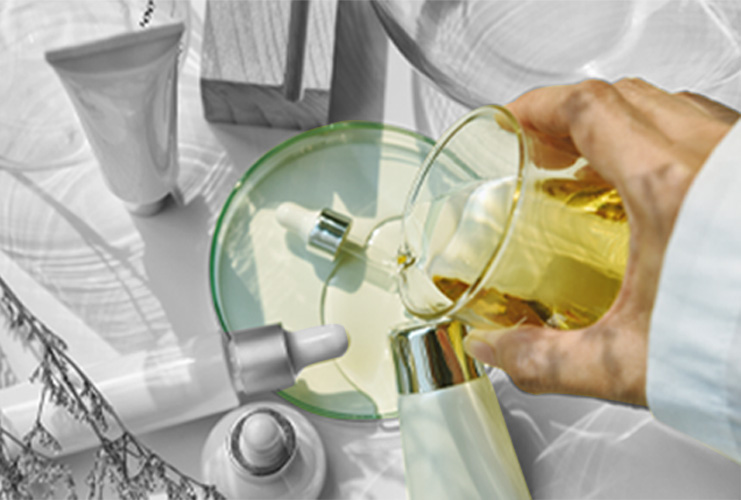 Developing the concept with R&D Team that is experienced to create the best product formula with concrete results for each of your products.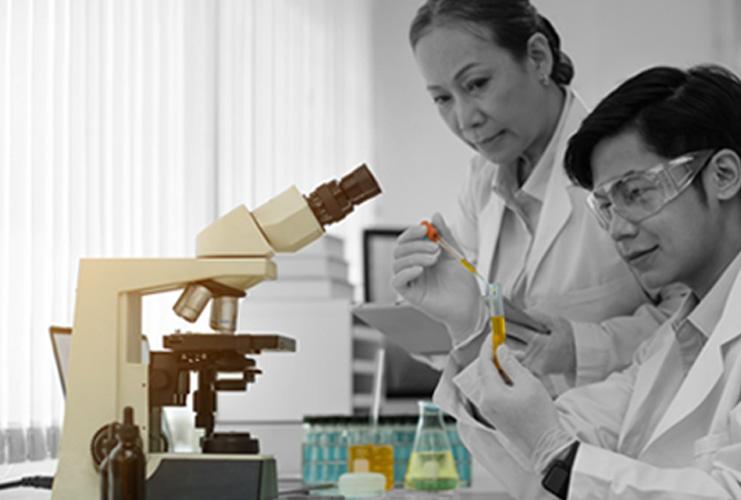 According to your choice with our R&D team, which is specifically focused on producing the best product from the selection of refined natural raw materials.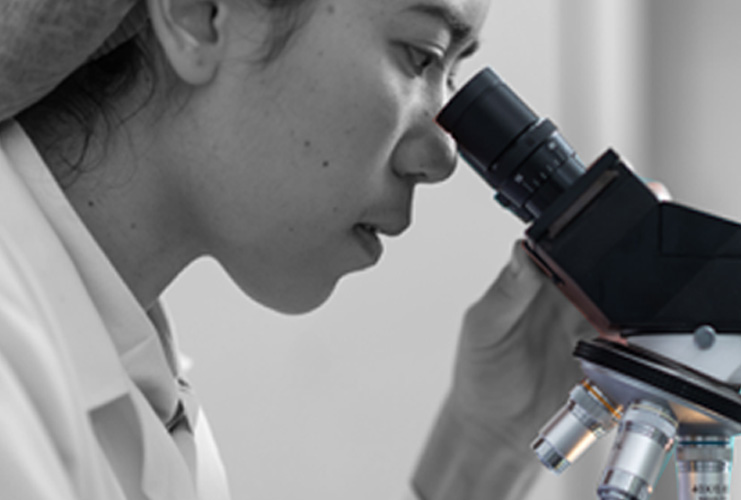 Providing Product Samples
After the formula has been perfectly completed, now is the time for our production team to create a sample that we will send to you.
Get to know more about Mom & Baby Contract Manufacturing at PT. Aimskincare Manufacturing Indonesia